Smart81
Building best in class technology for start-ups and scale-ups
A TECHNOLOGY PARTNER FOCUSED ON YOUR NEEDS
Smart81 accelerates growth for start-ups and scale ups
We advise, collaborate and build enterprise-level technology for early-stage
businesses through a variety of bespoke commercial models. We help Founders reach their goals, faster.
Smart81 was built by entrepreneurs, for entrepreneurs.
Our Founding Team have been building enterprise-level solutions for blue-chip organisations since 2014, so we know what it takes to deliver high quality solutions. With over 200 developers delivering on client projects, Smart81 is well placed to advise your company and fuel its growth.
We will help you scope, scale and build your technology.
How Smart81 works with you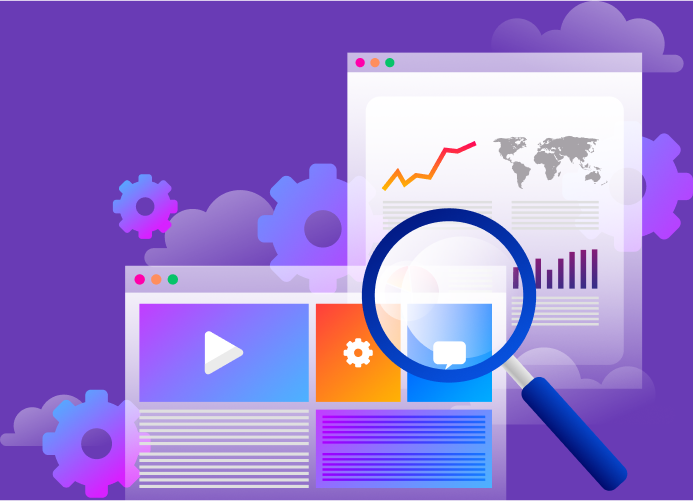 01
Research & Scoping
If your business is still a concept, Smart81 can help. Our expertise in building prototypes and MVPs can put you on the right path from the beginning, resulting in fewer mistakes and more impressive results.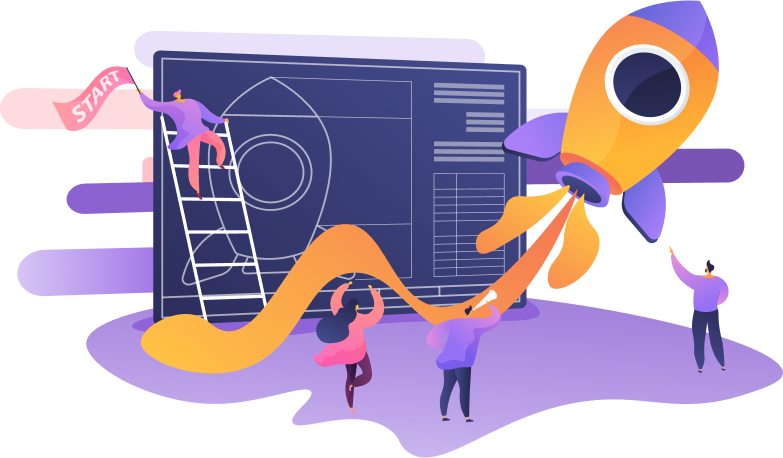 02
Prototype Development
With a well-scoped concept, you're going to need a product to take to market. Smart81 can build it for you and do it for debt or equity. If you have raised a small amount of capital, we can help you supplement this.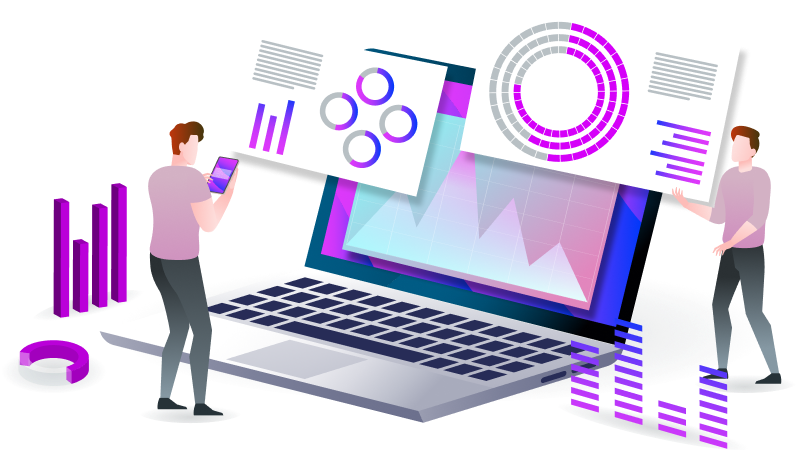 03
MVP Development
Your MVP will often define your business. You may or may not have a working prototype, but your MVP will need to showcase the value your business brings to your customers. If you have an MVP already, Smart81 can reskin it for you or tell you how scalable it is.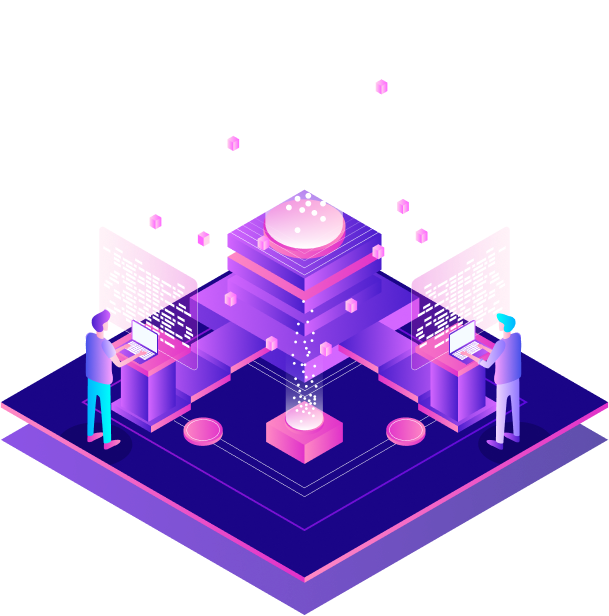 04
Scalable Technology
If your business has traction and likely revenue or generous funding, its success will depend on its ability to scale. Smart81 can deliver scalable tech by modifying your MVP onto enterprise-grade architecture or rebuilding your product from scratch. Perhaps you just need native apps or your roadmap costing out – either way, we can help.
How Smart81 works with you
Contact us for an initial consultation.
Our technical experts will deliver an hour of free advice.
We will scope your project and give you a fixed cost to deliver.
Agreed timescales will means your build will come in on time and on budget.
Help us understand what matters to you.
Fill out this short questionnaire so we can understand what makes you tick.
With this information, our Investment Team will be able to quickly decide the areas in which we can help you achieve your goals.

Please use our form to get in touch if you have any questions about the services we offer.