Here are our team of entrepreneurial experts, ready to help your business grow.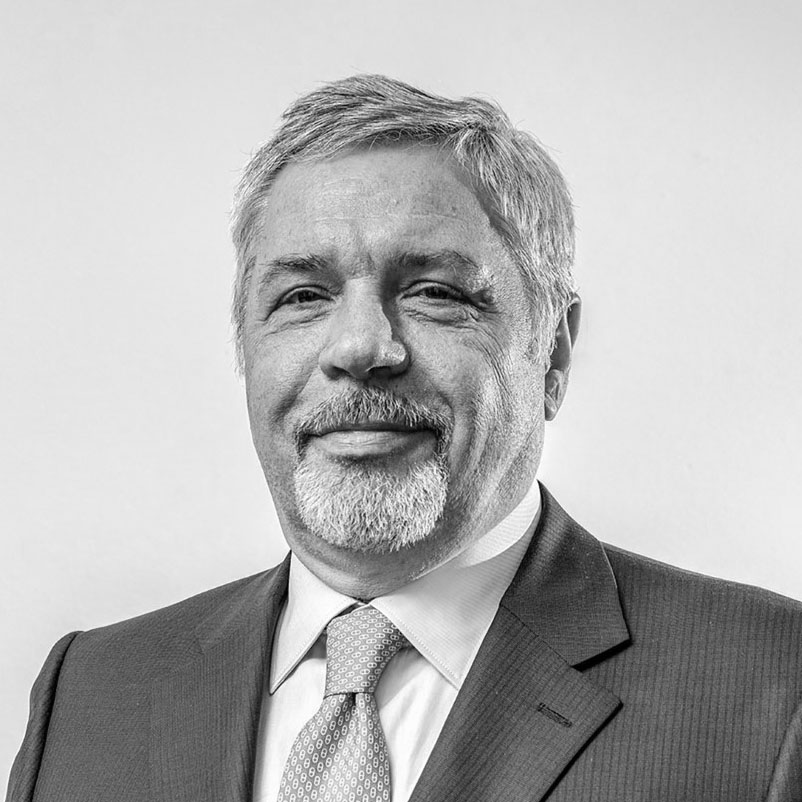 Mikhail Krasnov
Chairman of The VerySell Group
With a PH.D in Economics and as a serial investor, Mikhail is an experienced and charismatic leader with a proven track record, achieved across 30 years in the IT industry.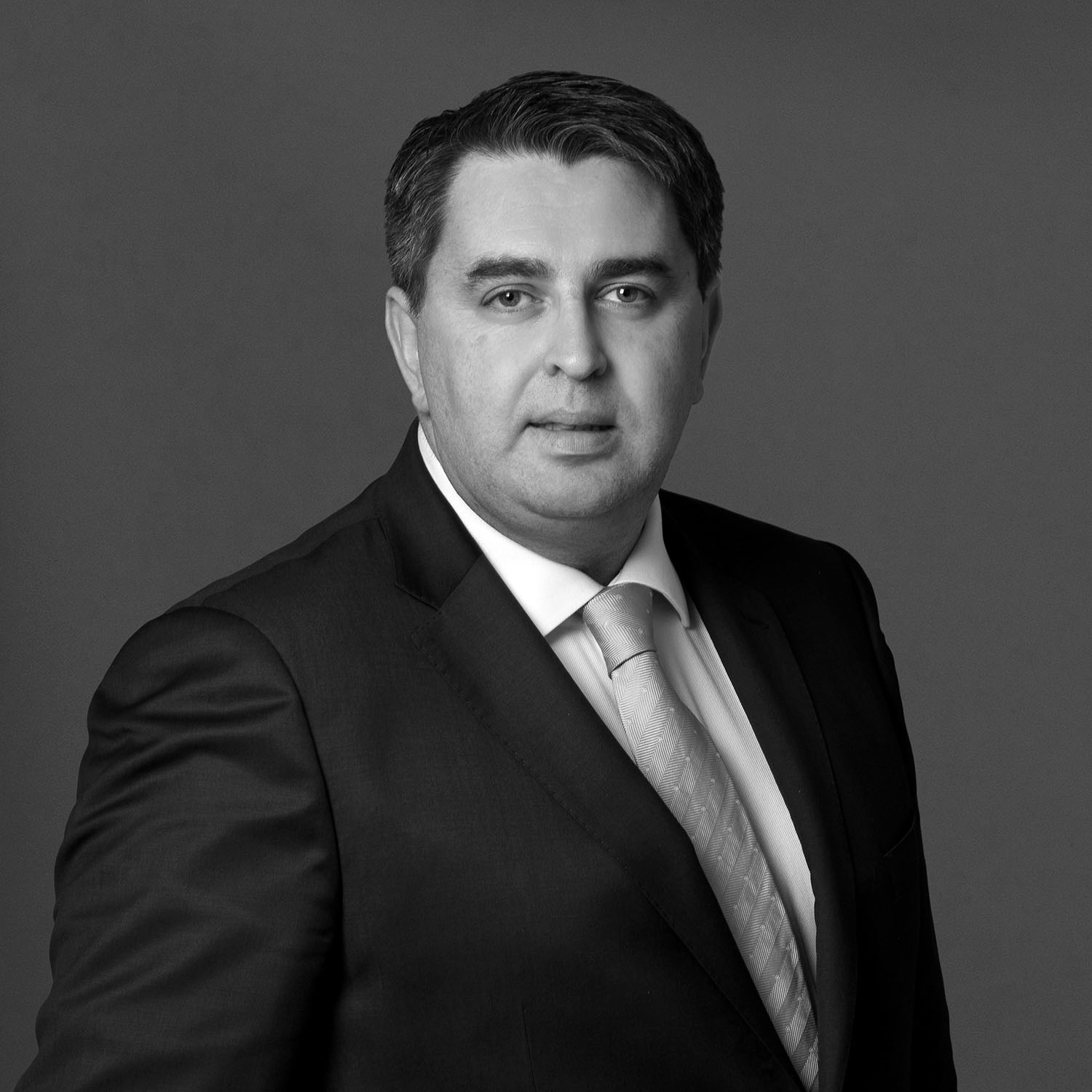 Alistair Copeland
Technical Advisor
With over 20 years experience as an innovative business leader, Alistair understands what drives growth for early stage businesses. As a computer science graduate and successful CEO, he will help you achieve your goals.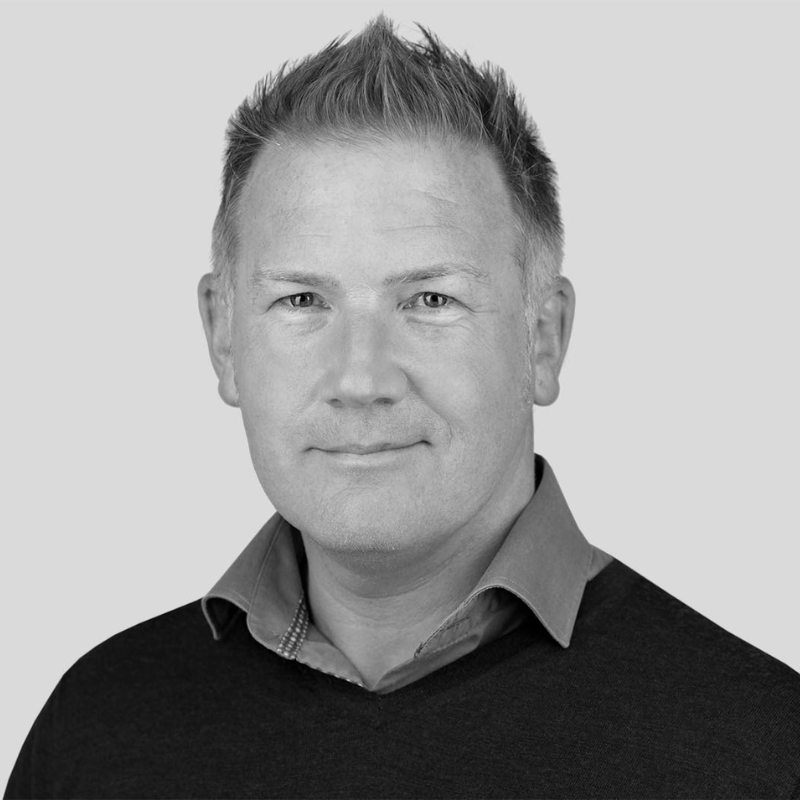 David Drever
Commercial Advisor
David understands how commercial strategies deliver growth. With more than 20 years in the payments industry, including start-ups and the global giant WorldPay, his expertise and experience is invaluable to the Smart81 team.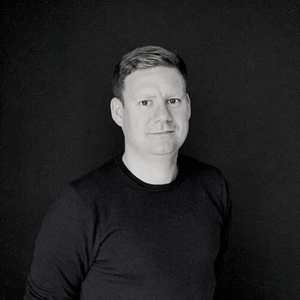 Charlie Russell
Practice Lead
A Founder himself (who has gone through an MVP build) and having worked at multiple blue-chip organisations and start-ups, Charlie understands the challenges Founders face. With a strong network and expertise built up over 15 years,  Charlie brings invaluable insight and advice to our portfolio companies.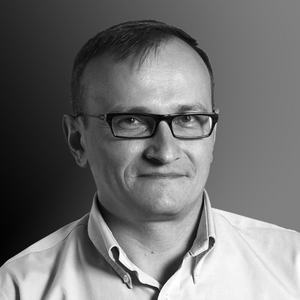 Andrey Tikhonov
Head of Technology
Based in California, Andrey is our technical guru. Having held multiple CTO positions and with more than 20 years of technical development experience, he can deliver hands on advice that is invaluable to early stage businesses.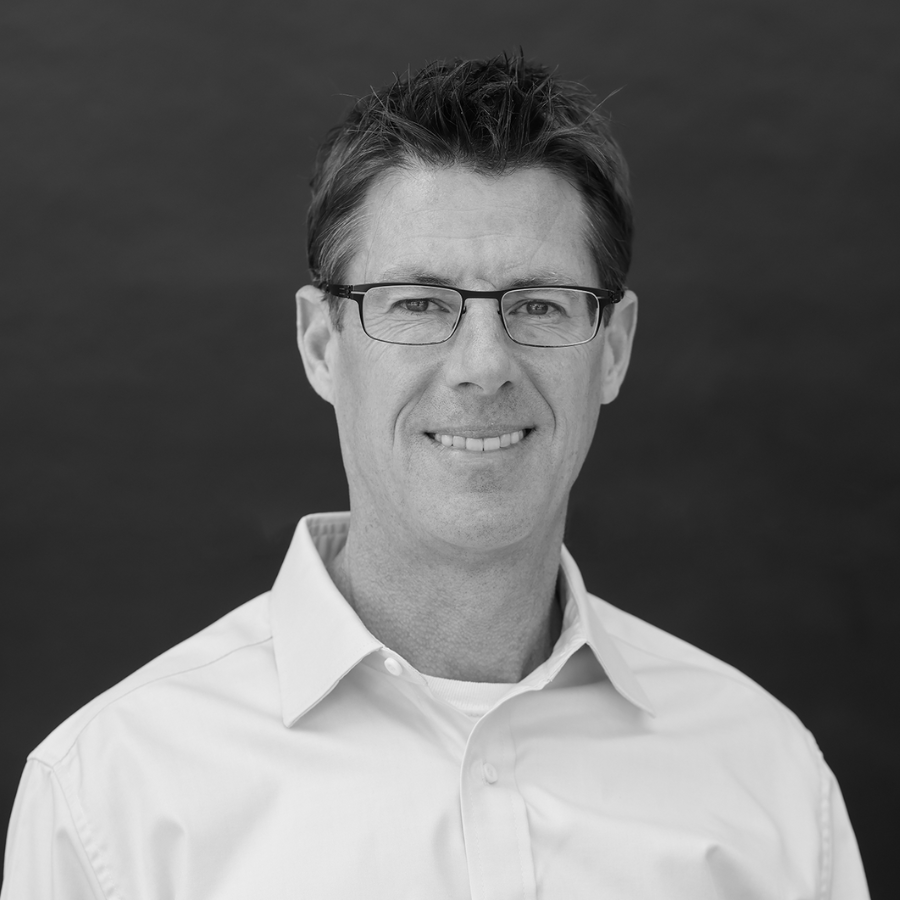 Will Gale
Director, Startup Capital & Services, US
William has over 15 years of experience in Silicon Valley, working for early-stage startups that achieved successful exits. His expertise and proven track record make him a valuable resource for entrepreneurs looking to grow their businesses. He leverages his expertise to guide startups and empower them to achieve business objectives, earning him a trusted advisor reputation.
Help us understand what matters to you.
Fill out this short questionnaire so we can understand what makes you tick.
With this information, our Investment Team will be able to quickly decide the areas in which we can help you achieve your goals.