Starting a business is hard. Often Founders find themselves in a chicken and egg scenario – the promise of funding, if you show traction. You will have a product to test, a concept to explore or an idea to validate, but you cannot do any of these things without some financial backing.
Smart81 solves this problem. We will get the wheels of your start-up turning by co-investing with other interested parties. Given the costs of most start-ups relate to building tech, this de-risks the equation for other parties.
Smart81 is your trusted partner and investor, building high quality tech and covering the lion's share of the capital at risk.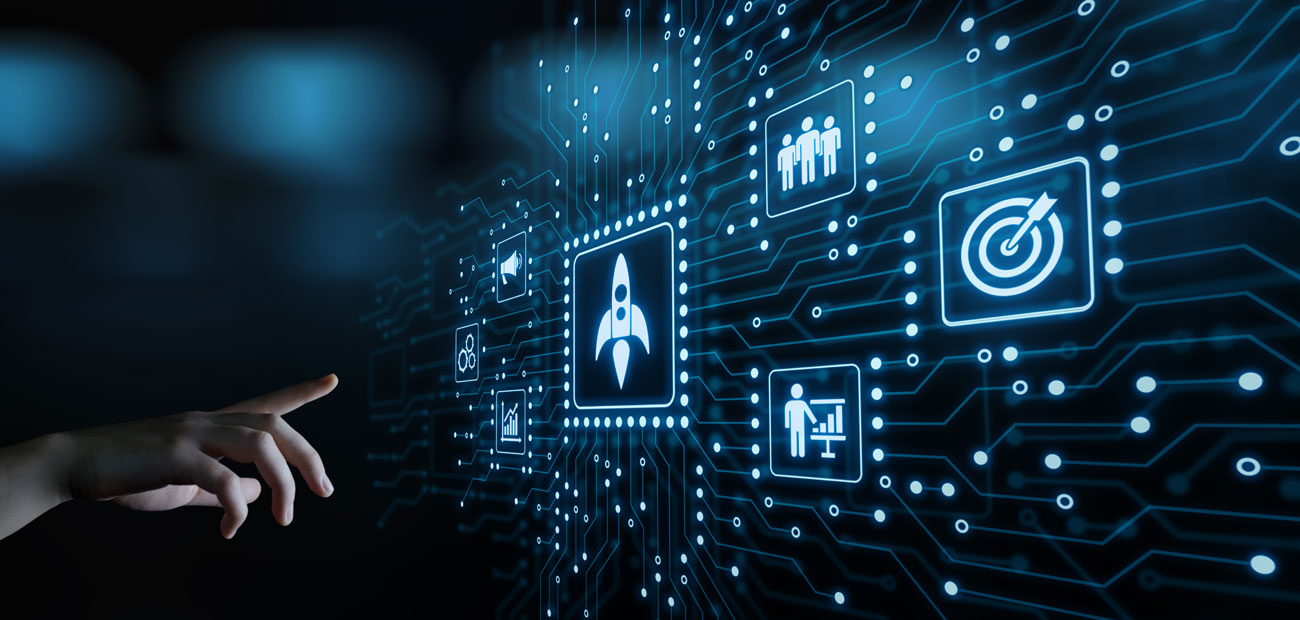 We have products to cater for start-ups at all stages of growth
Free Discovery Call
Help us understand your business and how tech can support its growth. We seek insights into how technology can foster and support your company's growth and innovation. 
Discovery Sprint
Let's collaboratively assess the essential requirements for bringing your first product (Prototype or MVP) to the market. Your insights will be  towards successful product launch .
Roadmap Assessment
You may have a technical roadmap, but it needs validating from a time and cost perspective. Smart81 can sense check your work and layout a logical and achievable path.
Proof of Concept Build
We can scope, build and design a prototype or a low cost or investment, that will prove your concept, get traction and bring investors to the table to fund your next stage of growth.
MVP Development
At Smart81, we'll develop your MVP, adapting a prototype or building it from the ground up. No funding? We offer co-investment and handle technical work for debt or equity, safeguarding your company ownership, IP, and motivation to launch your business.
Virtual CTO
For non-technical Founders, securing a technical co-Founder might cross your mind. Safeguard equity, retain business control, and fuel growth by enlisting a highly experienced Smart81 team member as a fractional CTO.
Discovery Phrase for an Independent Financial Advisory Firm (IFA)
Smart81 is proud to partner with an UK leading Independent Financial Advisory Firm (IFA), to help bring their innovative product to market. Whilst our partner has a deep understanding of the market and a clear vision for their product, they recognize the value of Smart81's expertise in helping turn that vision into a reality.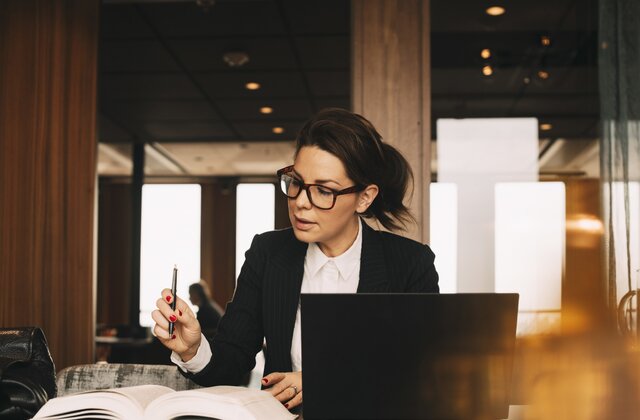 Help us understand what matters to you.
Fill out this short questionnaire so we can understand what makes you tick.
With this information, our Investment Team will be able to quickly decide the areas in which we can help you achieve your goals.