If your business has traction and likely revenue or generous funding, its success will depend on its ability to scale. Smart81 can deliver scalable tech by modifying your MVP onto enterprise-grade architecture or rebuilding your product from scratch. Perhaps you just need native apps or your roadmap costing out – either way, we can help.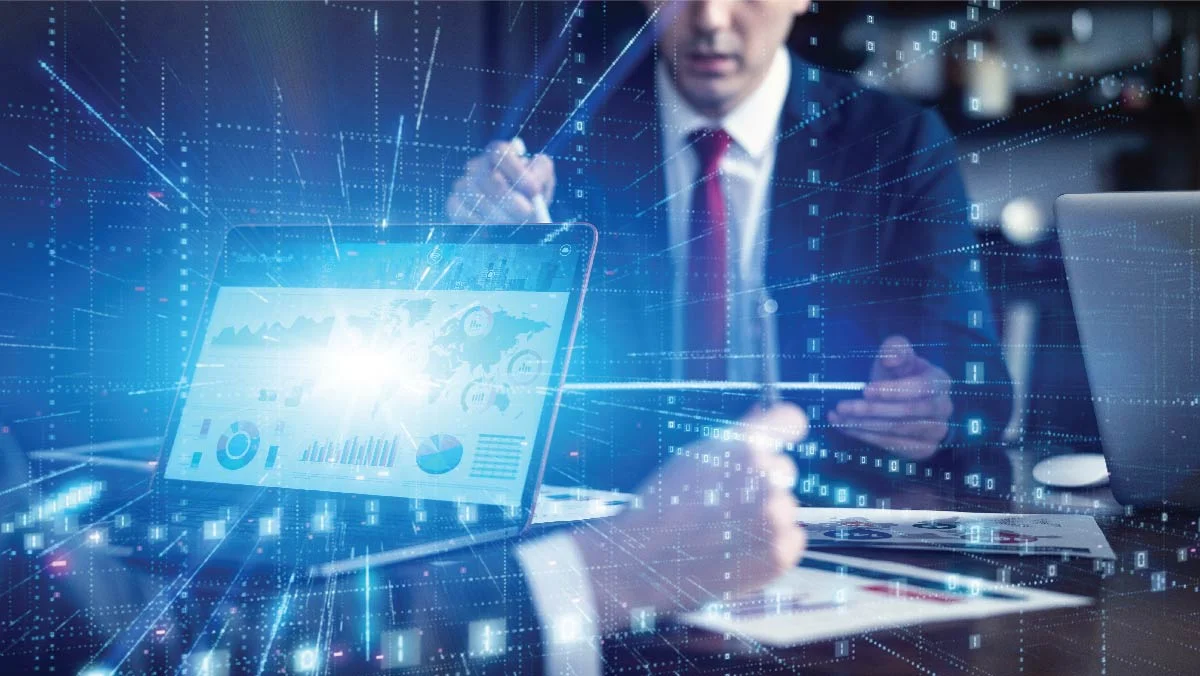 We have products to cater for scale-ups at all stages of growth
If your business is moving into the grow-up phase, you'll likely be thinking about how to scale your solution to thousands of customers and tens of thousands of users in the near future. Not only is this a daunting task, making the right decisions at this point and laying the correct foundations will make or break rapid expansion plans. 
Smart81 will tell you the honest, unbiased truth about the health of your technology and back you to achieve your goals. 
Roadmap Assessment
Let us tell you what is and isn't achievable in your plan, from an outsider's point of view, before collaborating on a document that will put you on a path to success. 
IT Audit
Don't take anyone's word for it – get undeniable proof that your MVP will scale, or understand what you need to throw away, before wasting time and money working on something that will restrict growth later down the line.
Design and Scoping
If you are rebuilding or reworking your MVP, Smart81 will add design and scoping capabilities to your team, freeing up important resources.
IT Outsourcing
Allocating resource is paramount for any organization. Pick and choose what you want to work on in house and hand the remaining tasks to Smart81 to keep your talent focused, motivated and on course.
Re-platform
If your MVP is going to be the foundation of your growth, Smart81 will migrate it onto architecture that will allow it to scale to enterprise-level standards.
Scratch Rebuild
Smart81 will leave no stone unturned in understanding your MVP, then rebuild a new version that will scale and have all your existing and desired features, powering your next growth phase.
Feature Add on
For fast results, engage Smart81 to quickly stand-up a team and deliver features, integrations and enhancements that may go beyond the capacity or skillset of your in-house team.
Virtual CTO
To guide you through specific tasks or periods of uncertainty, Smart81 can provide experienced fractional CTOs to act as a bridge due to staff departures or a hiring delay, ensuring your technical team is in good hands.
AI Application
AI engineers are expensive and hard to find. Use our in-house experts to adapt, edit and deploy AI modules into your specific use case, and benefit from professional adaptations of the most exciting and powerful technical advancements of the century.
Fulfillment Platform for UK leading eCommerce Fulfillment Service
Smart81 partnered with an UK leading eCommerce Fulfilment Service in order to upgrade their Customer Portal.
With a mission to provide the best end-to-end fulfilment service for its customers, our partner enables eCommerce businesses to easily access market leading technologies, operations, and a full range of value added services.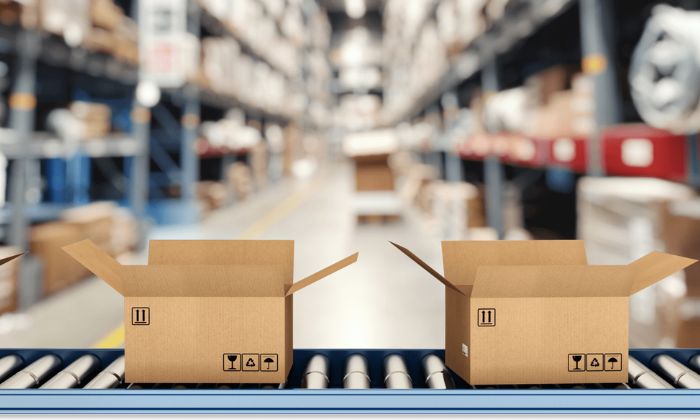 Help us understand what matters to you.
Fill out this short questionnaire so we can understand what makes you tick.
With this information, our Investment Team will be able to quickly decide the areas in which we can help you achieve your goals.