Fulfillment Platform for UK leading eCommerce Fulfillment Service
Smart81 partnered with an UK leading eCommerce Fulfilment Service in order to upgrade their Customer Portal.
With a mission to provide the best end-to-end fulfilment service for its customers, our partner enables eCommerce businesses to easily access market leading technologies, operations, and a full range of value added services.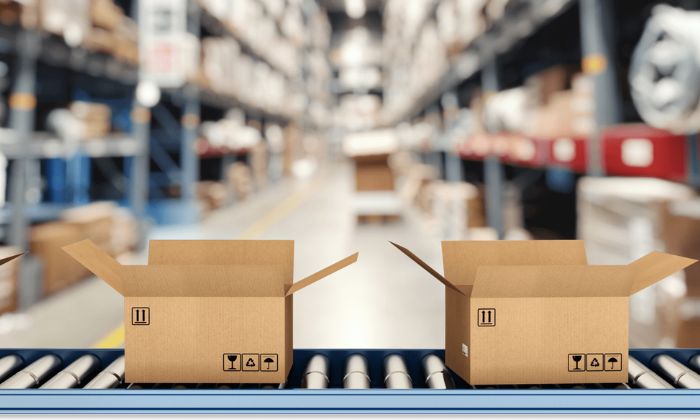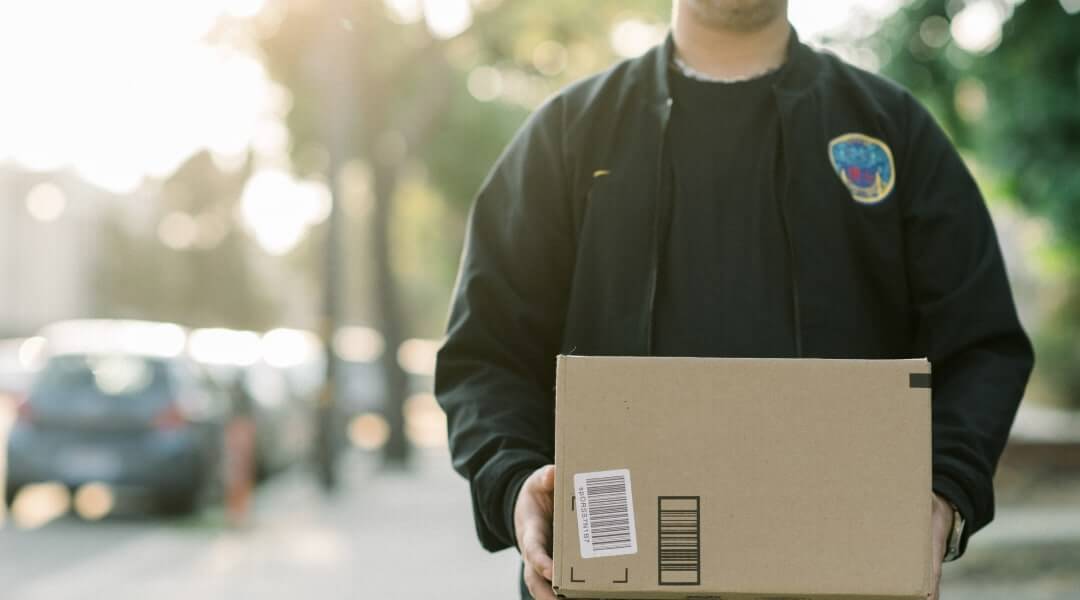 Our partner prioritizes the latest technology as a core value of its business. In addition to top-notch Fulfillment services, they offer a single portal for users to update, control, and track their eCommerce Fulfillment Process, providing transparency and control from order placement to delivery. With them, expanding product lines, penetrating new markets, and capitalizing on market share is simple and efficient. Since establishment in 2018, it has served a diverse range of clients, including Startups, SMEs, and Enterprises.
Our partner recognizes the importance of continually upgrading the user experience to stay ahead in a highly competitive environment. To achieve this goal, they are seeking a long-term partnership with a technical provider who can help them address these business challenges. The UI/UX of the  platform requires a smoother experience, and that's why Smart81 has assembled a mixed team of EU designers and front-end developers in Vietnam to optimize the system. Consequently, Smart81 has helped them to upgrade the entire library of the frontend and brought it to the latest ReactJS version.
Smart81 had the pleasure to upgrade our partner's front-end technology. Its team of experts consulted to determine which technology to apply and ultimately decided to upgrade to ReactJS. Smart81 updated the latest library including Chakra UI, React Hook Forms, React Testing-Library, React Query, Yup Validator, Axios, and Storybook. In addition, it restructured the source code to make it easier to maintain, reuse, and scale. Throughout the project, the team in Vietnam maintained constant communication with the Head of Engineering from our partner to provide the best possible consultancy. Smart81 is proud to have contributed to the success in providing a range of top-notch Fulfillment services.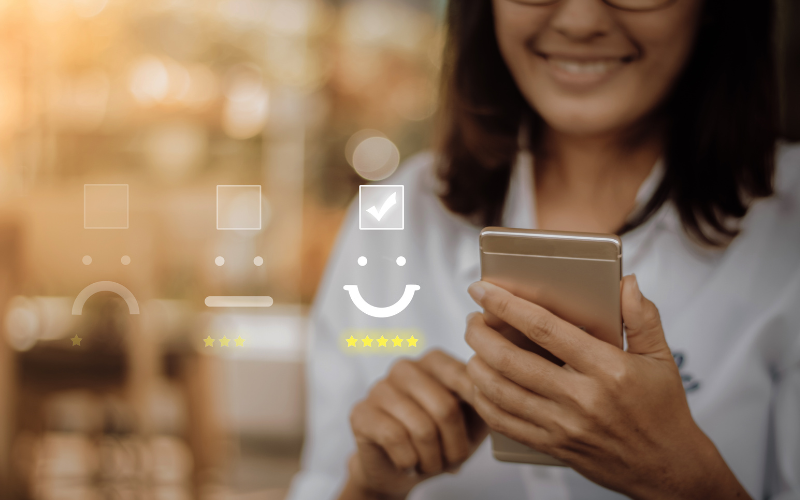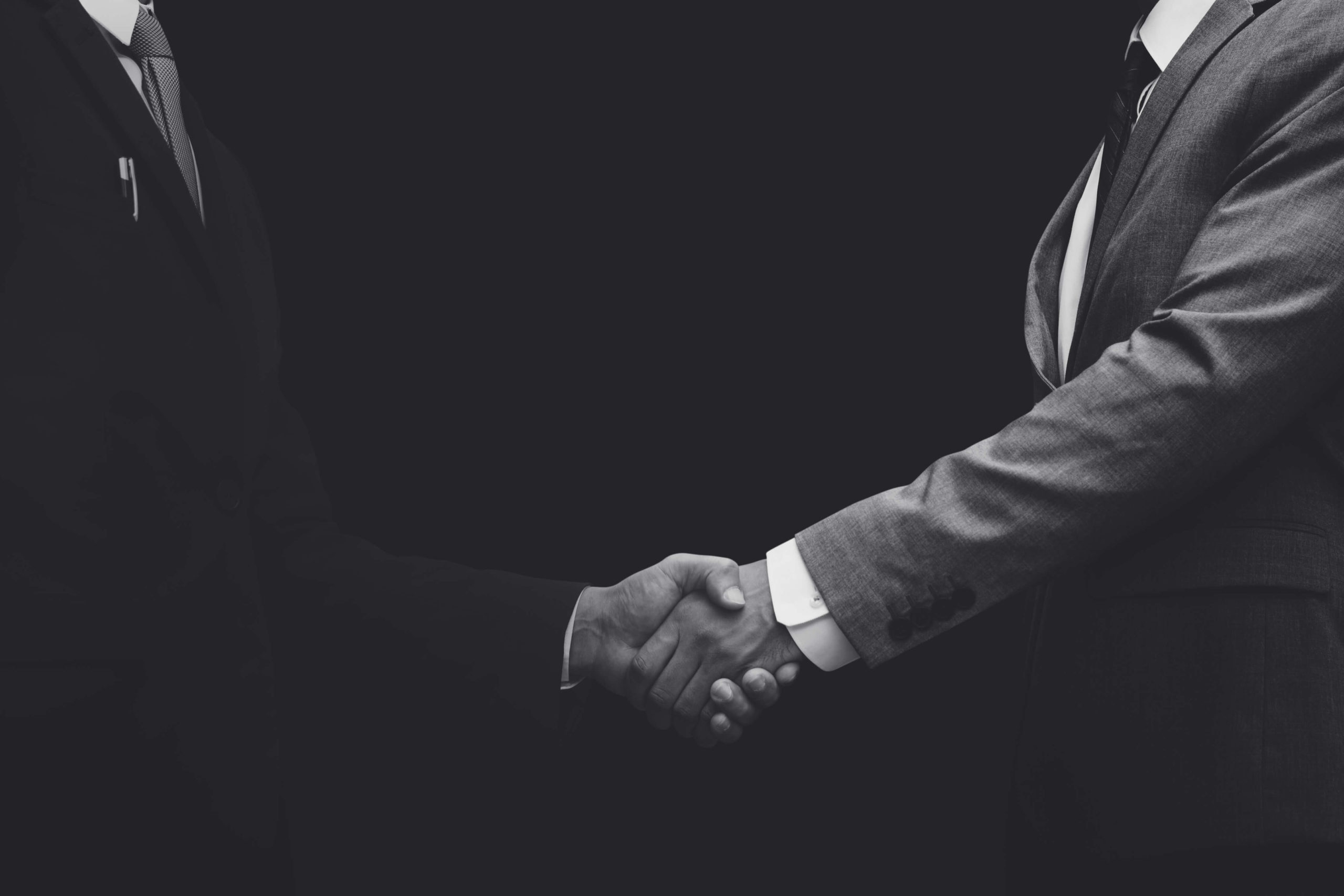 Smart81 built a base platform that can be easily applied to other functions of our customers. Currently, we focus on Customer Portal with related functions:
Order Payment for both B2B & B2C
Order Processing
Stock Management
Return Management
Integrate with 3rd party
An Agile working process has been adopted in collaboration to ensure effective communication and alignment throughout the project. We follow daily practices, including planning, review, and demo day. This way allows us to continuously adapt to changing requirements and make real-time adjustments to the project as needed.
Recently, Our customer received funding £20 million from Foresight Group, Invest Northern Ireland and angel investors. This financial backing provides the foundation to integrate more robust technology and continue to innovate through the already agile and dynamic portal, which helps our customer to disrupt the market. Smart81 is pleased to be part of this valuable & ambitious journey.
Help us understand what matters to you.
Fill out this short questionnaire so we can understand what makes you tick.
With this information, our Investment Team will be able to quickly decide the areas in which we can help you achieve your goals.