For VCs & Angel Investors
Investing in start-ups can be rewarding and lucrative but doesn't come without risk. Reducing this risk leads to fewer losses and higher levels of profit. So whether you're a VC or an Angel investing in pre-seed companies, having a trusted technology partner in your network reduces risks associated with building complex technology, or backing Founders without technical experience. Smart81 acts as your co-investor, delivering resource in exchange for debt or equity, reducing your capital at risk and minimizing the risks associated with delivering technology, leading to fewer failures and more stories of success.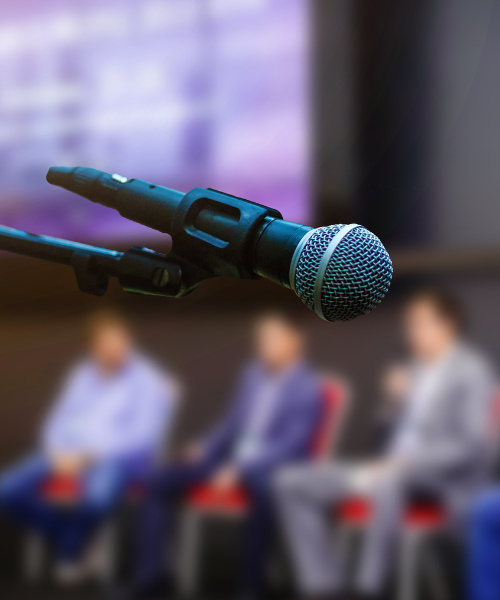 We understand that for any business, choosing to work with a development partner requires a large amount of trust. Once trust is established, long-term business relationships to flourish.
A quick way to form trust is from a referral or recommendation who have themselves had a positive experience. For that reason, Smart81 has a number of trusted partners that we work with in a variety of different technical, commercial and strategic roles.
These business relationships signficiantly extend Smart81's reach within the tech industry and leave us well-placed to deliver on client projects.
More information on our individual partners is below.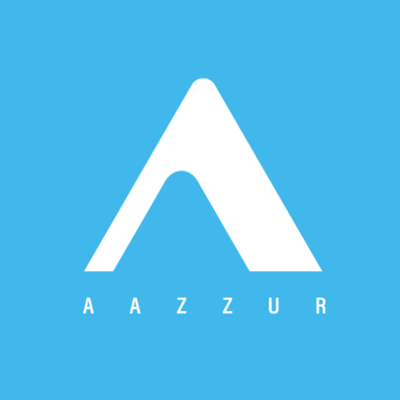 AAZZUR
Empowering you to offer financial solutions. AAZZUR's one-stop-shop has the best available vendors so you can build and embed your own financial services solutions.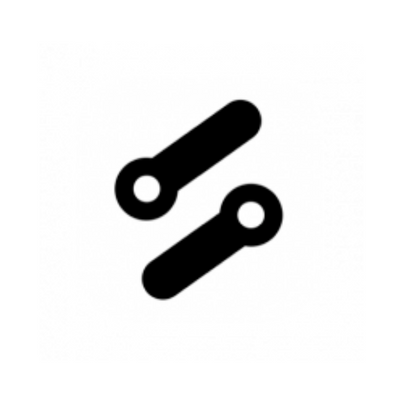 Silicon Roundabout
Silicon Roundabout is the biggest tech meetup community in Europe, helping more than 15,000 Deeptech Founders and Engineers achieve global impact.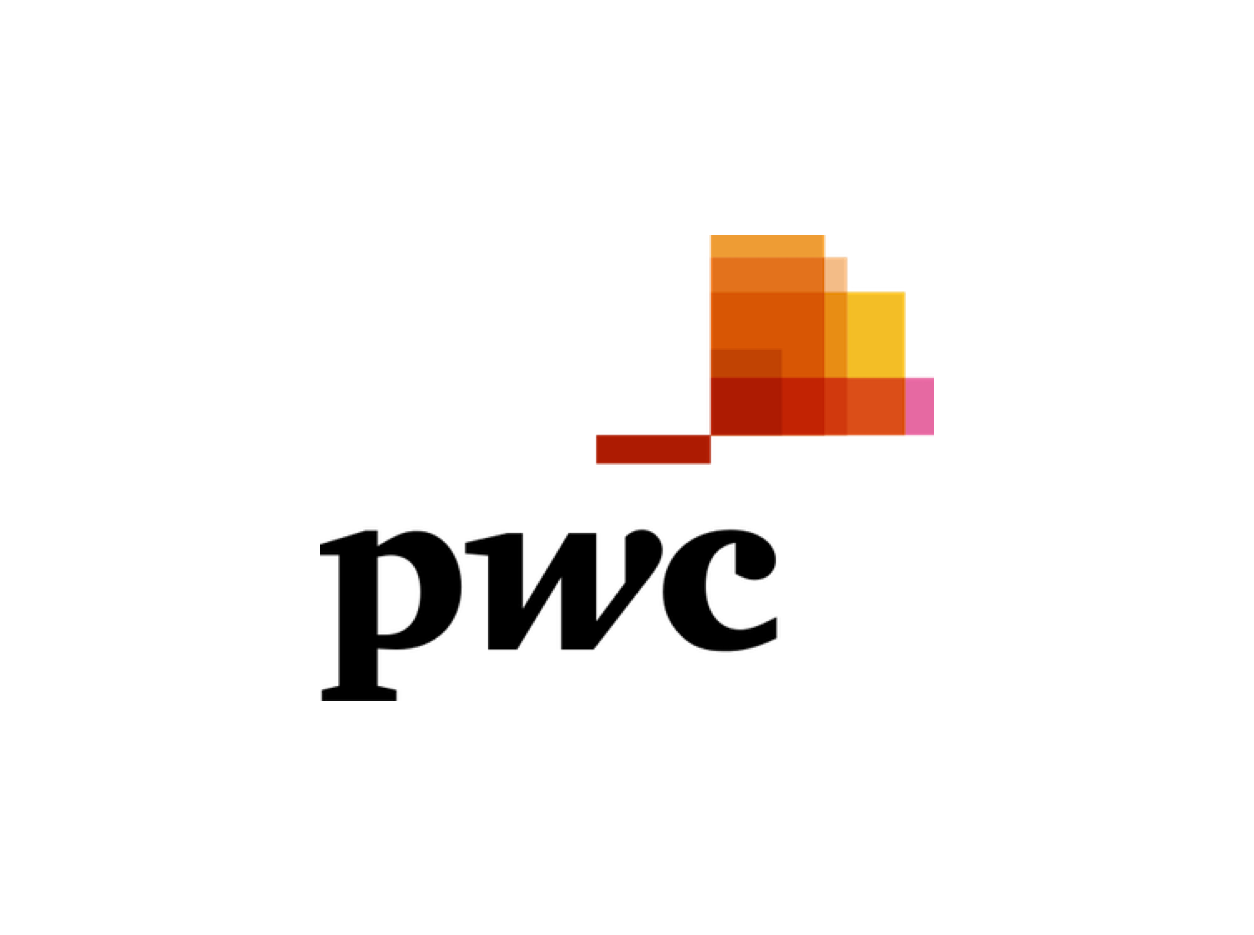 PwC
PwC is the second-largest professional services network in the world and is considered one of the Big Four accounting firms.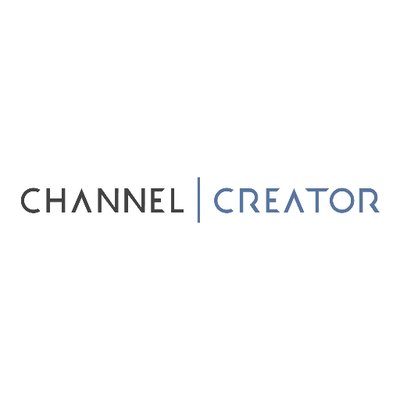 ChannelCreator
As a local sales hub for B2B SaaS and software firms, Channelcreator boosts UK and EU sales, ensuring swift ROI and aiding market expansion.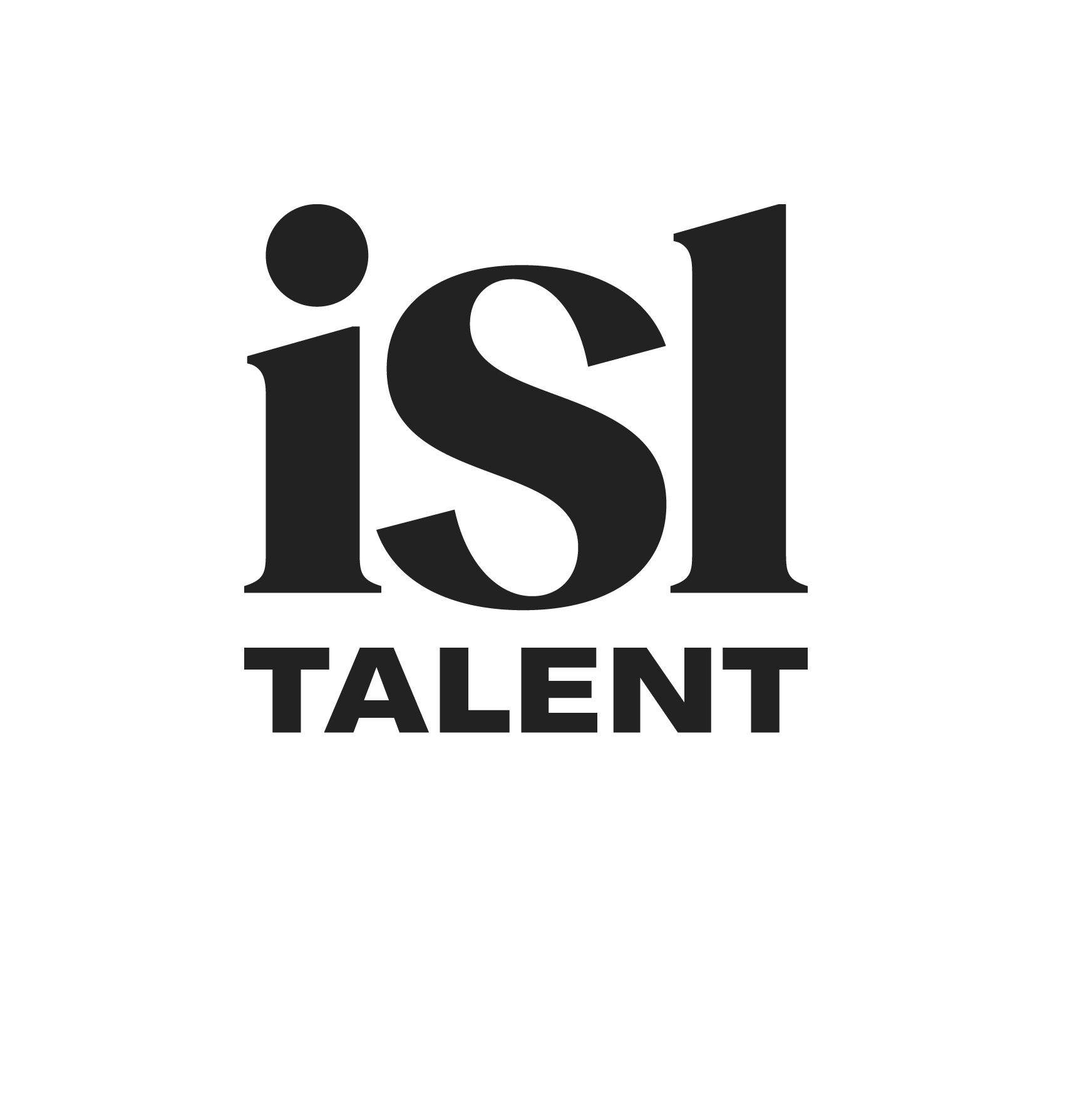 Isl Talent
ISL Talent excels in startup and scaleup recruiting, providing services like branding, peer learning, advertising, account management, and video interviews.
Gallery
Become A Part of Our Story
Step into the Smart81 Tech Event Gallery, a realm of boundless innovation and technological prowess. Experience a captivating showcase of AI, IoT, blockchain, and other cutting-edge solutions. Explore how our tech revolutionizes industries and shapes the future. Immerse yourself in the world of possibilities at Smart81's premier tech event.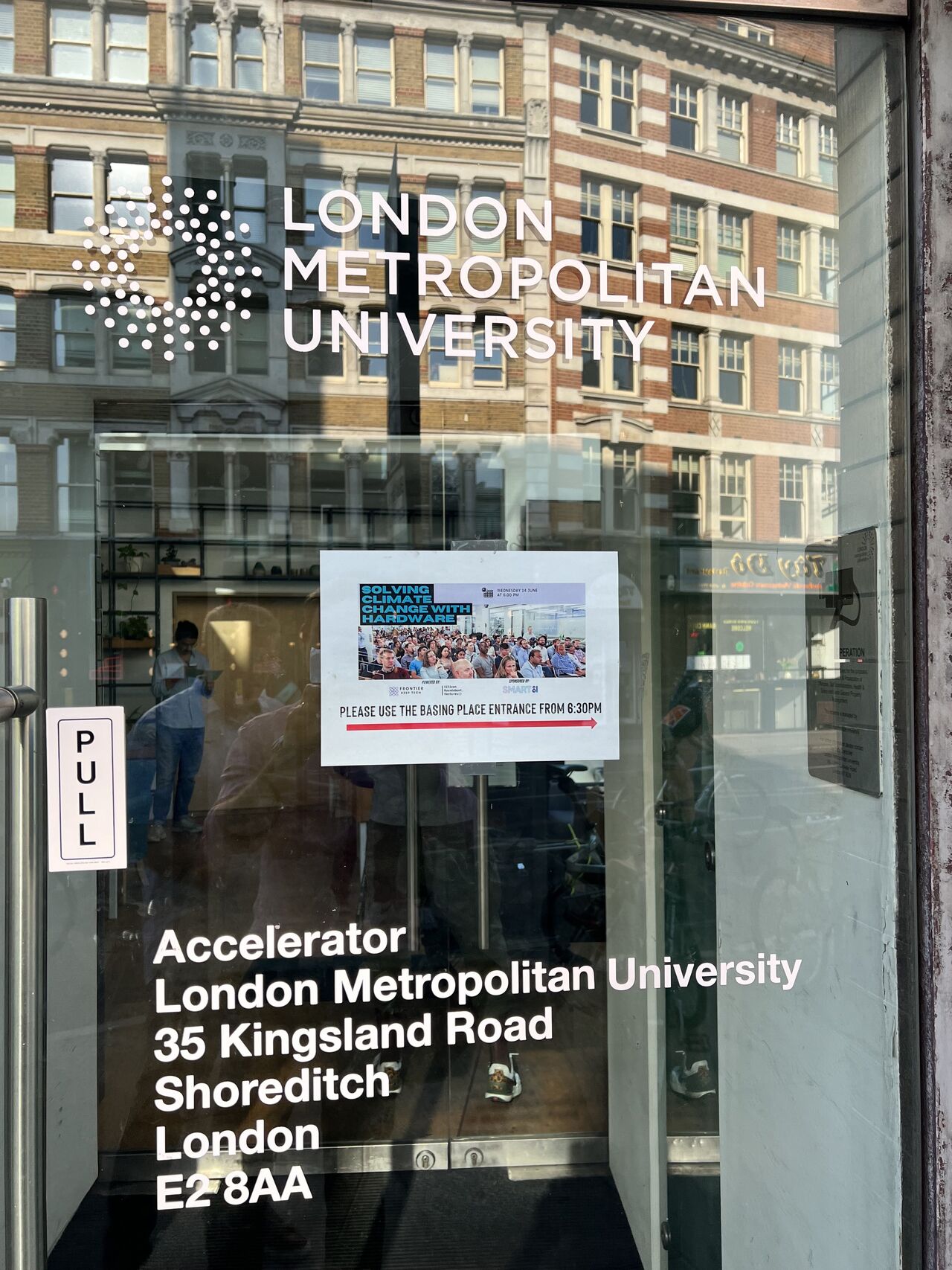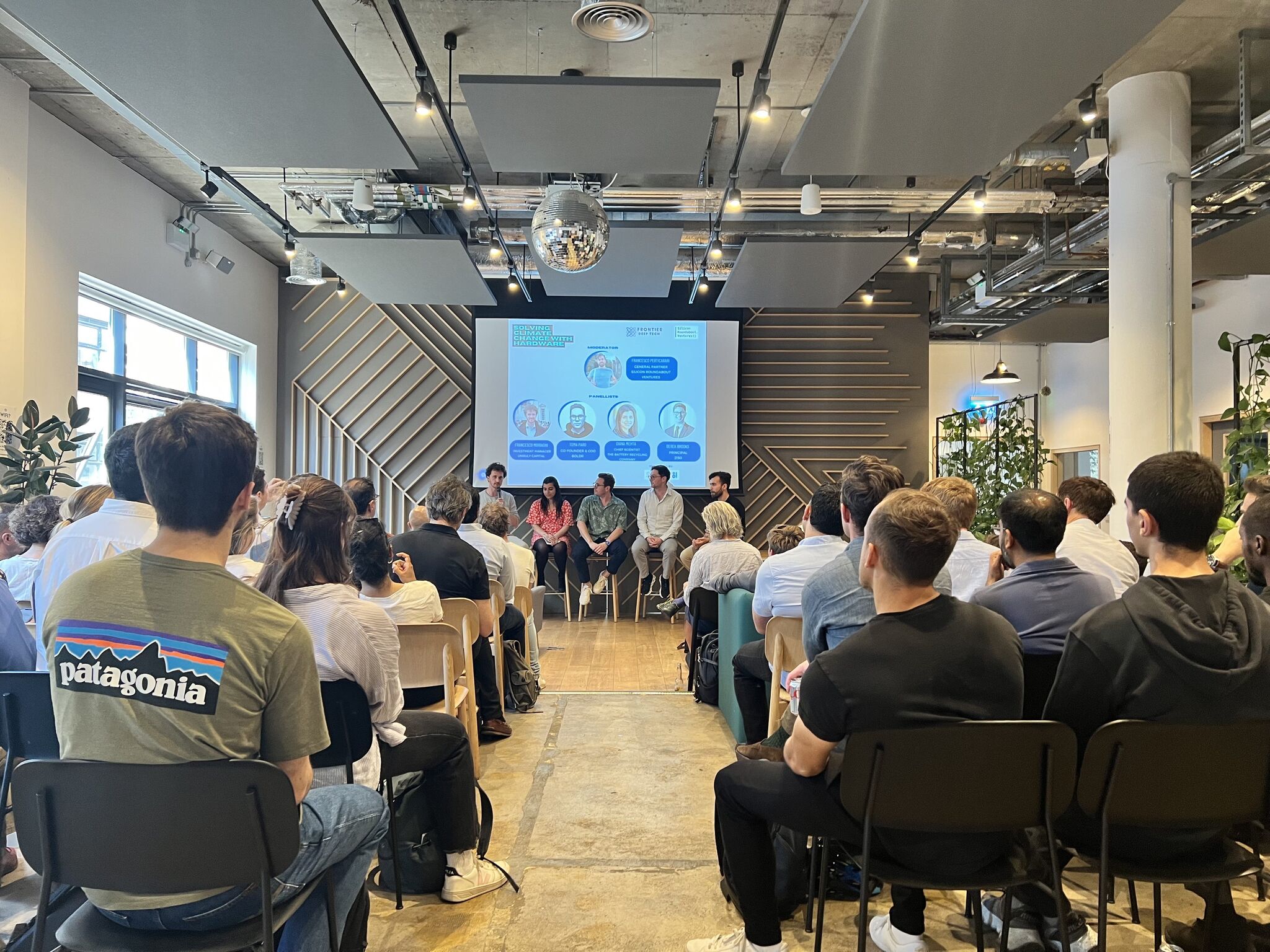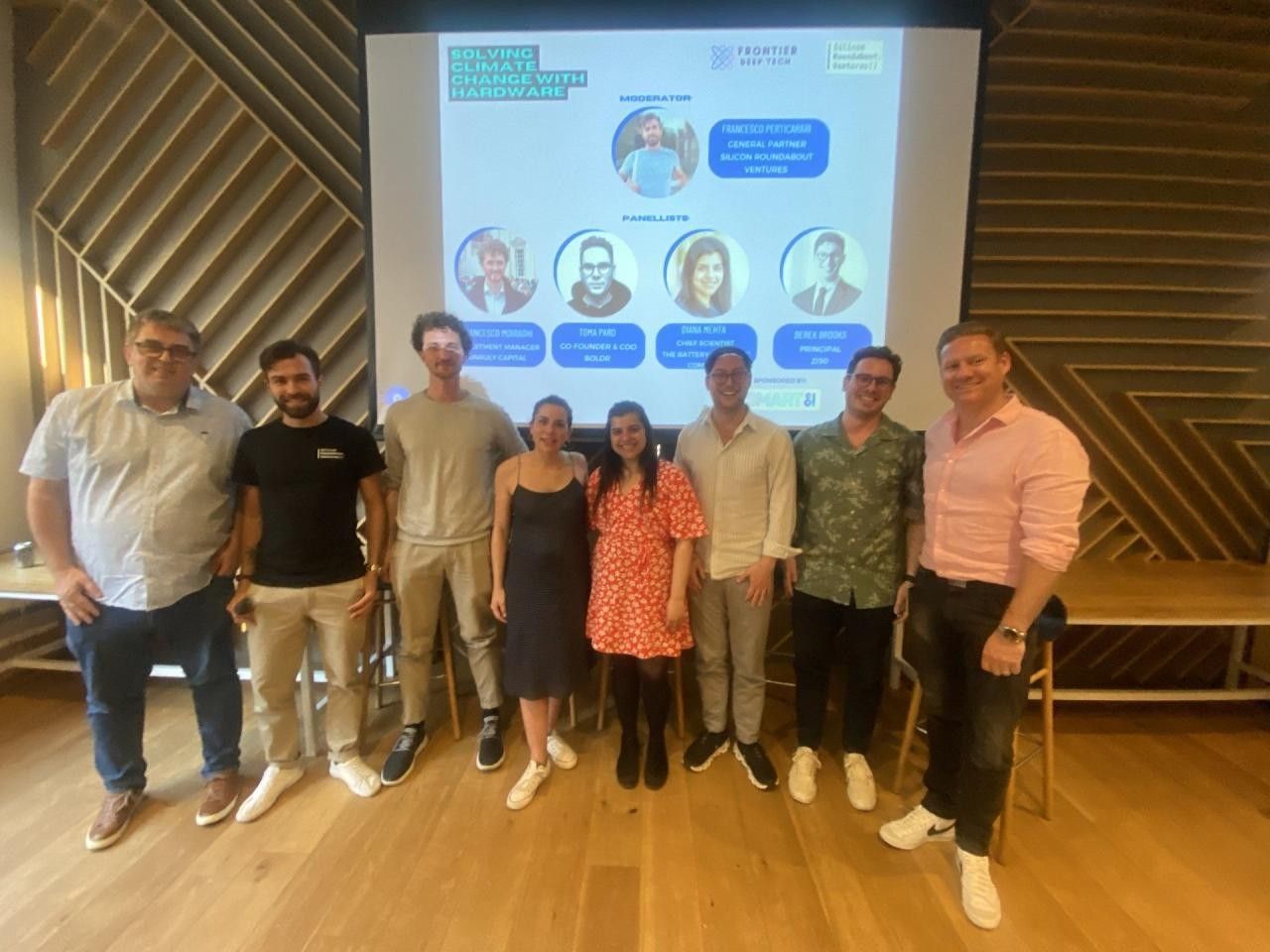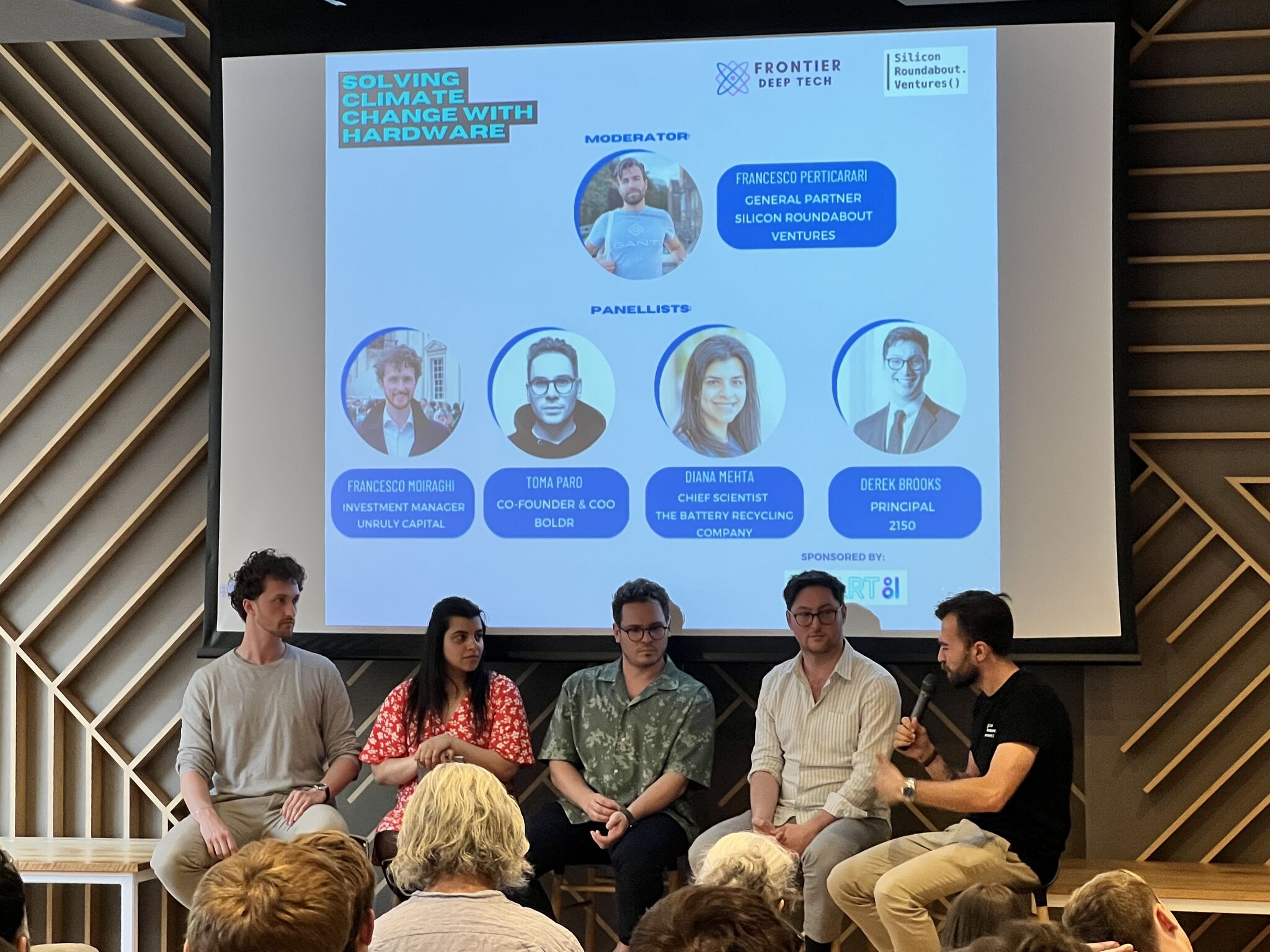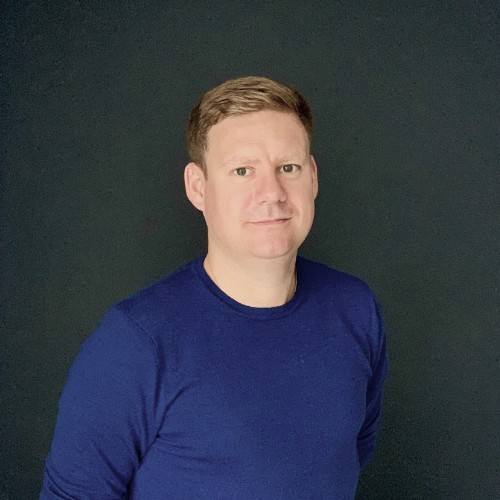 Talk with Charlie – Our Practice Lead
If you are interested in becoming a partner of Smart81, please contact us for more information.
Help us understand what matters to you.
Fill out this short questionnaire so we can understand what makes you tick.
With this information, our Investment Team will be able to quickly decide the areas in which we can help you achieve your goals.