Discovery Phrase for an Independent Financial Advisory Firm (IFA)
Smart81 is proud to partner with an UK leading Independent Financial Advisory Firm (IFA), to help bring their innovative product to market. Whilst our partner has a deep understanding of the market and a clear vision for their product, they recognize the value of Smart81's expertise in helping turn that vision into a reality.
Our team work closely with them to provide advisory services on the technology to use, infrastructure to build, minimum viable product functions, and accurate time and cost estimates for product development and maintenance. With the support of Smart81, Our client is confident in theirs ability to communicate effectively with investors and secure the necessary funding for their disruptive product.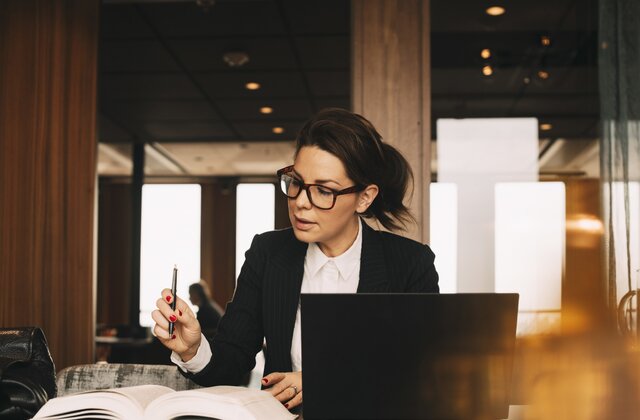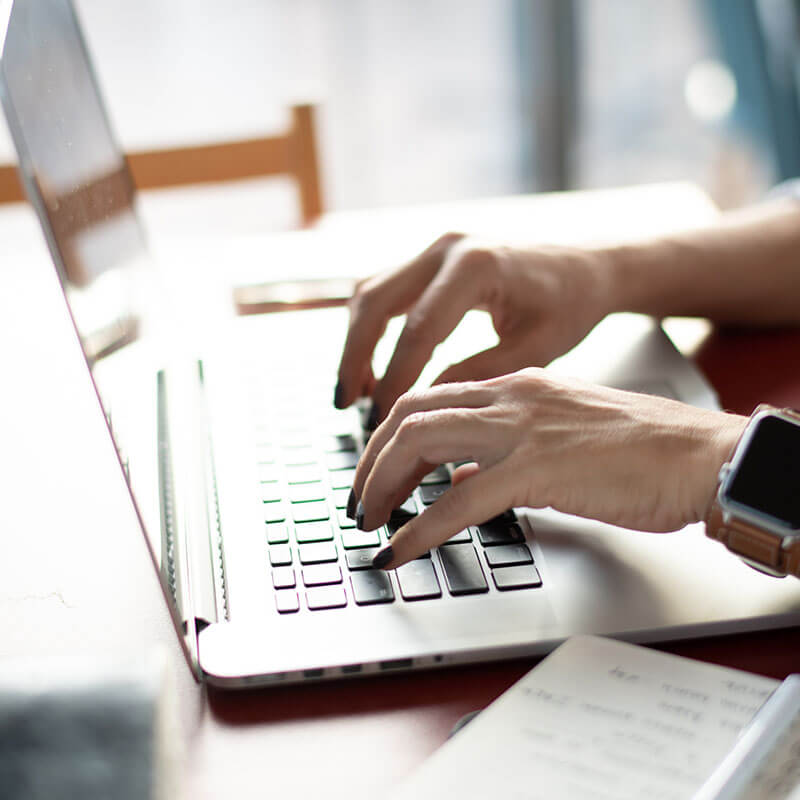 Our partner is an Independent Financial Advisory Firm (IFA) led by a team with extensive experience in the financial advisory industry. They recognize a significant challenge in the market, where customers must navigate different platforms to seek financial advice, resulting in a lack of seamless customer experience.
Additionally, financial advisors spend a lot of time finding accurate and aggregated information to provide to clients. In response to these challenges, the founding team came up with the idea of a SaaS platform that leverages computer algorithms to generate accurate financial figures, providing data to the brokerage team to serve as financial advisors for clients.
The founding team behind this promising idea recognizes that whilst they have a clear vision, they lack the necessary technical expertise to bring their concept to life. They understand that in order to build a Minimum Sell-able Product (MSP) and attract the necessary capital investment to the business, they require the guidance of a team with a deep understanding of fintech and product development.
Smart81 brings to the table a wealth of technical expertise and deep knowledge of the fintech industry, enabling it to assist clients in preparing a comprehensive plan for product development.
Our team of experts work closely with our client to create Product Mock Ups and User Flows, whilst providing detailed estimates for system design, infrastructure, time requirements, and team structure. We ensure that the project is properly phased, with a clear understanding of the number of sprints required, and the exact number of User Stories that should be completed. We understand the importance of time and effort in product development, and strive to provide our clients with the best possible planning to ensure the success of their project.
In addition to development services, Smart81 also helped secure investment funds to cover project implementation costs. The financial data provided in the project was used to build financial models for calculating ROI ratios. Smart81's comprehensive support has helped our partner bring their innovative platform to life.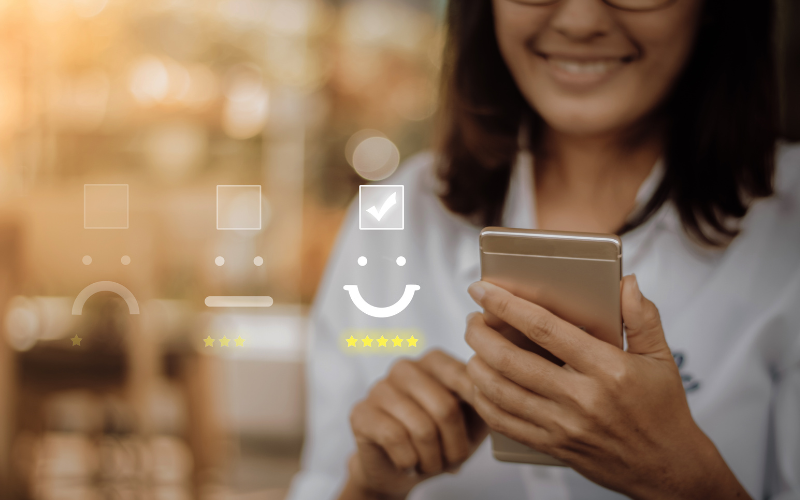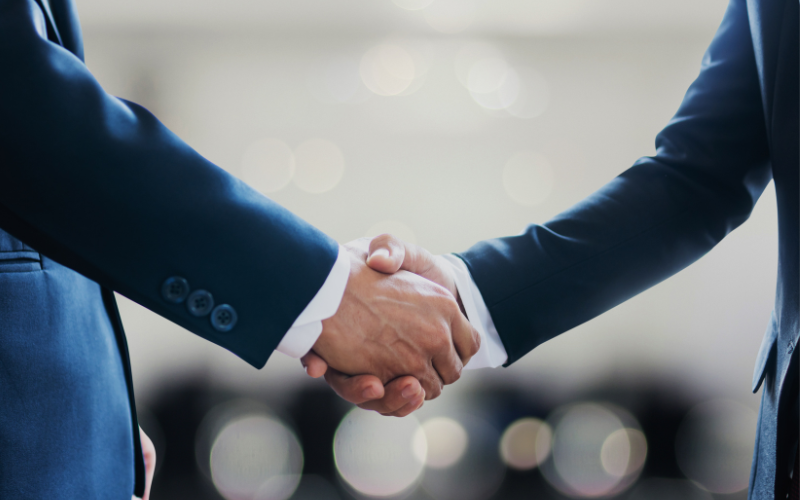 Over six weeks, Smart81 collaborated closely with our partner team to identify product requirements, determine the necessary technology and infrastructure for building and maintaining the product,
and provide detailed estimations for the Founders team. The deliverables provided at the end of this period include:
1. MockUps for Users including: End Users who are seeking financial advice and the Financial Advisors who pay the fee to use their disruptive product.
2. Technical Overview Document outlining the Technical Approach, Team Functions and Designs from both Smart81 and our partner perspectives, Infrastructure Advices, Deployment Advices, and Service Advices.
3. Sprint Design Overview, a Work Breakdown Structure for the SaaS Platform with a detailed estimation for time, money, and personnel.
4. Technical Investment on working tools and infrastructure services.
5. Financial Projection in months, User Stories, and the entire scope of the project to assist our partner team in their planning and decision-making.
Help us understand what matters to you.
Fill out this short questionnaire so we can understand what makes you tick.
With this information, our Investment Team will be able to quickly decide the areas in which we can help you achieve your goals.