A technology partner focused on your needs
Smart81 accelerates growth for start-ups and scale ups
We advise, collaborate and build enterprise-level technology for early-stage
businesses through a variety of bespoke commercial models. We help Founders reach their goals, faster.
Smart81 was built by entrepreneurs, for entrepreneurs.
Our Founding Team have been building enterprise-level solutions for blue-chip organisations since 2014, so we know what it takes to deliver high quality solutions. With over 200 developers delivering on client projects, Smart81 is well placed to advise your company and fuel its growth.
We will help you scope, scale and build your technology.
For Start-ups
The first step for most tech start-ups is building an MVP, but…
Most investors won't back your business until you have an MVP.
Smart81 can build you an MVP before you raise capital and help get the traction you need to draw investment into your business.
For Scale-Ups
Once you have a product, customers and market traction, you will need to scale your product, alongside your business.
Smart81 has the skills, track record and experience to design and build enterprise-level technology that will grow with you and help your business exceed its goals.
At Smart81, we understand that you are under different pressures from large, corporate businesses. You aren't simply lobbying for budget, tendering for work and partnering with a technology company. The first version of your product can define your business from the very beginning and any capital you have to spend you will have fought hard to secure. At Smart81, we don't just look at the task in hand, we go out of our way to understand exactly what your business does and where you want it to go, so we can support you on that journey.
If you have capital, we will build your MVP for a fixed cost that meets your budget.

If

capital is on the way

, we will build your MVP with favourable payment terms.

If you need an MVP to raise capital, we will build your MVP in exchange for debt or equity.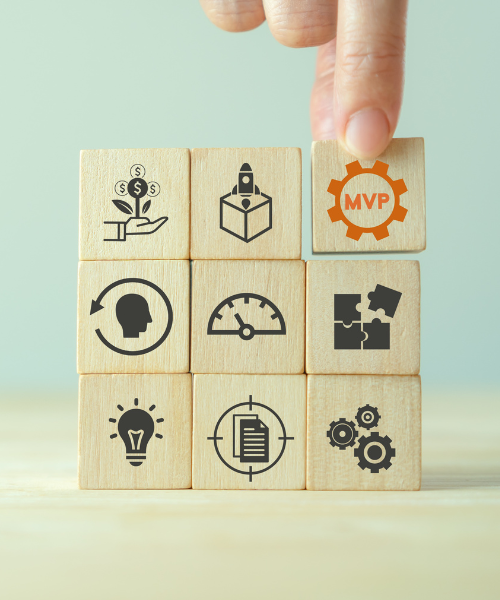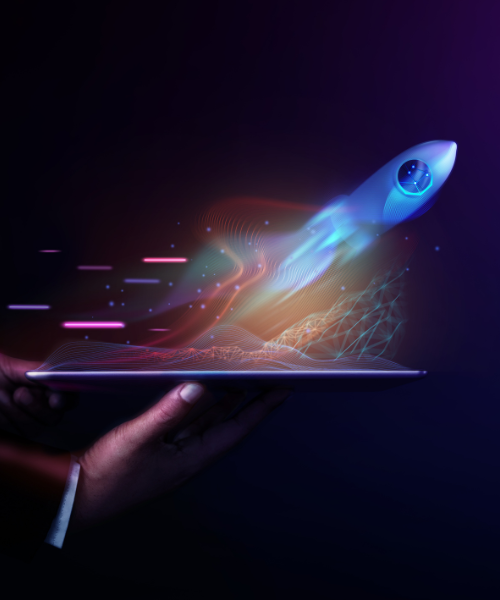 You will now have a product in the market, users on your platform, and a growing list of bugs, fixes and improvements to deal with. You may also need to re-platform your entire product, without down time, whilst growing at breakneck speed to keep investors happy.
For start-ups making the jump to the next level, Smart81 can lay the foundations for hyper-growth.
If you need guidance on building enterprise-level tech, we can offer consultancy, design and scoping services.
If you are looking to re-platform your product, we can build your new tech with affordable and predictable costs.
If you are struggling to find in-house staff, you can outsource part of your build to our team of experts.
At Smart81, we understand networks for early stage businesses are more important than ever. We work with networks and investors supporting businesses looking to achieve exceptional levels of growth.
If you are a VC, Smart81 can give you peace of mind, that your capital is being used to build scalable and forward-looking technology, for a competitive price.
For accelerators, you can partner with Smart81's expert team, who can present to your incubated companies and give strategic advice to fuel rapid growth and entrench best practices.
Smart81 is open to formal partnerships and can take a role in key capital raising rounds, as a trusted advisor and technology building business.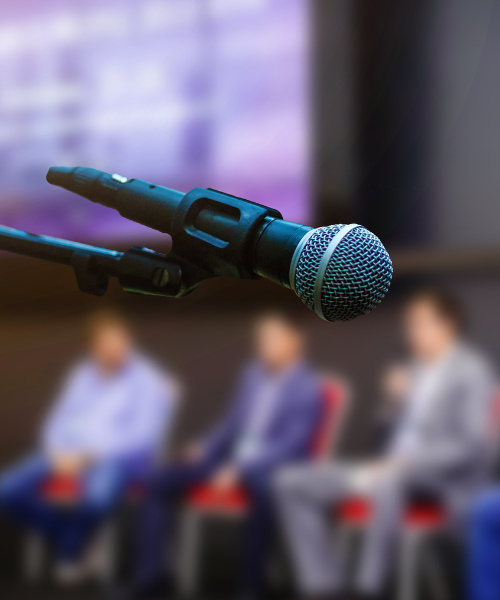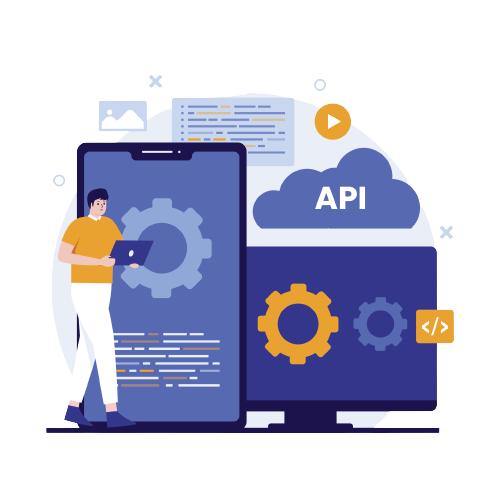 We help non-technical Founders build their dream products.
Not every successful Founder has a background in tech. Many Founders (including some of the Founders of Smart81!) are not technical and have never written a single line of code. You might instead have a fantastic network, deep industry knowledge or outstanding commercial skills.
Wherever your expertise lies, not being able to code should not hold you back. Smart81 offers a virtual CTO service whereby one of our most experienced technical gurus carries out the job of a CTO for you, giving you peace of mind that your technology is being built in the most robust and forward-looking manner.
Let Smart81 save you the pain of finding your perfect CTO and protect your equity in your business. Get in touch to find out how it works.
How Smart81 works with you
Contact us for an initial consultation.
Our technical experts will deliver an hour of free advice.
We will scope your project and give you a fixed cost to deliver.
Agreed timescales will means your build will come in on time and on budget.
Help us understand what matters to you.
Fill out this short questionnaire so we can understand what makes you tick.
With this information, our Investment Team will be able to quickly decide the areas in which we can help you achieve your goals.

Please use our form to get in touch if you have any questions about the services we offer.